Med-Trans Air Medical Transport
Med-Trans is focused on establishing customized air medical programs for health care systems and EMS agencies across the United States. We offer a broad range of solutions, and along with our partners, provide unmatched clinical care and service to our communities.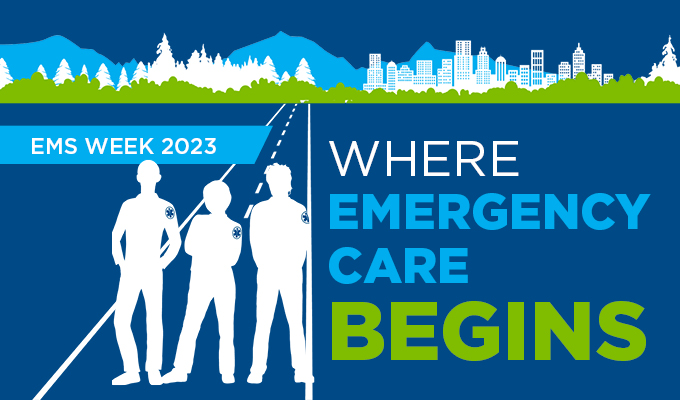 EMS Week
This week, we are excited to celebrate the accomplishments of our team members, and all first responders throughout the EMS industry. Emergency care begins with the dedicated first responders that work day in and day out to provide care to the communities we serve. Happy EMS Week 2023!
Your Future in Air Ambulance Services





Med-Trans offers customized air ambulance programs through alternative delivery/shared resource models, community-based models and traditional hospital-based models. Working with our partners, our team members understand that theirs is not just a job, but a way of life. At the end of the day, they know they have made a difference in someone's life and are part of something bigger than themselves.
Partners in Care
We make a difference in peoples' lives and provide value to our partners. Join our family to make a difference today!
Visit our Facebook page for company updates, employee photos & stories, job postings and more.
Read More
Enrolling or renewing your membership is fast and easy! Get started by clicking the button below.
Learn More